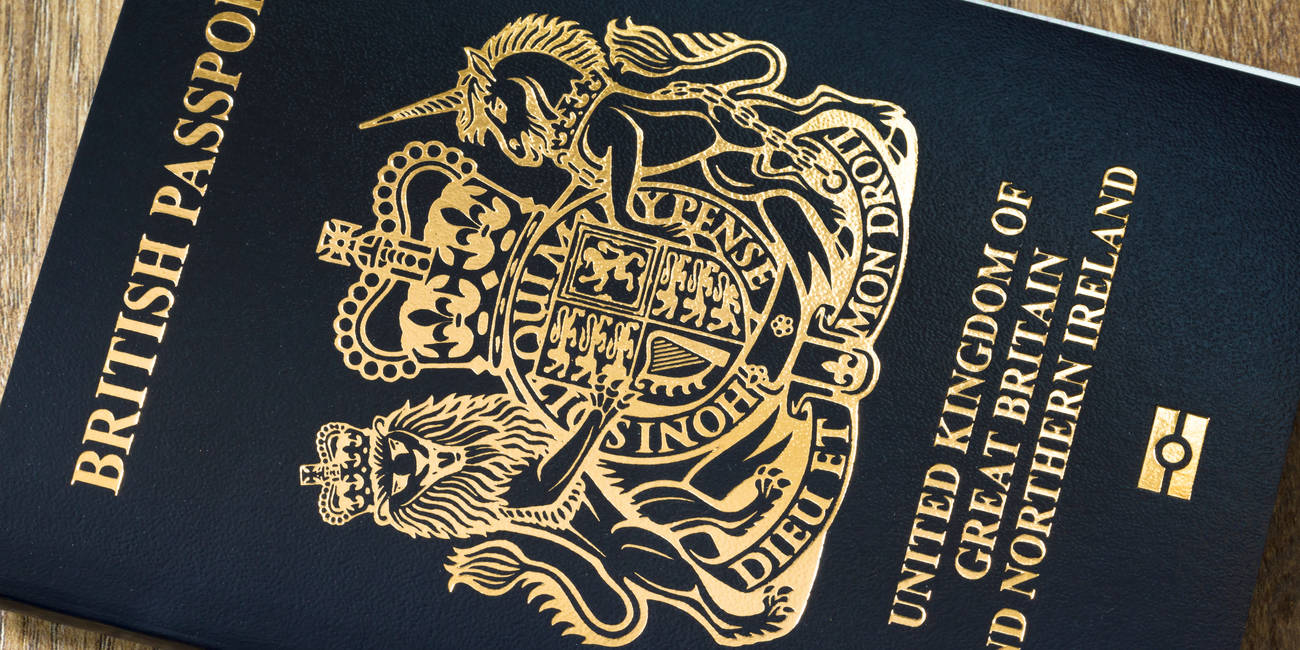 The UK Passport Office has awarded Atos IT Services a £ 21 million contract allegedly for business intelligence and infrastructure.
The contract has an initial term of two years with the possibility of an extension for a further three years. The estimated contract value is a maximum of five years.
The transaction is part of Her Majesty's Passport Office's Digital Future Services program and was awarded by Crown Commercial Services Technology, which charges a 1 percent fee on its brokered contracts.
A Procurement said spending under the contract would be "through short, specific work packages for the support, maintenance and development of … applications and services."
In 2017, a report on the government's IT transformation said the passport office's paper-based case handling system would go fully digital. The reviews would be automated if possible and "supplemented by extensive data analyzes".
The new initiatives should roll out by 2020 and save the taxpayer more than £ 80 million. The same document said the Passport Office will "make greater use of the data it holds and provide data verification services to the public, private sectors and other parts of the government to fight identity fraud and protect citizens".
In June last year, Sopra Steria was appointed by the Ministry of the Interior to set up a system for validating and digitizing passport application forms and receipts. The five-year contract complements an eleven-year relationship between Sopra Steria and HM Passport Office. In 2009, HMPO awarded DXC a 10-year contract.
The Passport Office serves more than 8 million customers each year and, through the General Register Office, handles the registration of major life events such as births, deaths, marriages and adoptions in England and Wales.
Approximately 85 percent of eligible UK residents currently hold a valid passport. ®